Your benefits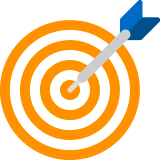 Optimal targeting
Reach our members by choosing the categories in which your ads will appear.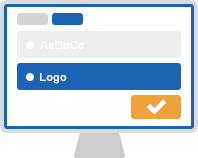 Easy to use
Select either a visual ad with your logo or a photo OR a text ad that you write. The two formats must comply with the rules of our Charter.
High visibility
Get the benefit of 40 million page views a month by our community of over 1 million members to promote your Delcampe shop or the website of your choice.
Operation
landing-page.lister.transfer.step 1

Choose a format

Visual ad

Send a 230x165px image of
1MB maximum

Text ad

Title: 20 characters maximum
Sub-title: 180 characters maximum
landing-page.lister.transfer.step 2

Select the categories

How to display your ads

Three spots per category are available for your ads. If more than three advertisers choose the same category page, the ads will be displayed on a rotation system.

Example of a specific category:
Stamps
Europe
Belgium
War 40-45
and/or a broader category: Stamps
landing-page.lister.transfer.step 3

Approval and uploading

Your ad is broadcast (and invoiced) after approval by our site administrators.
Monthly rates
Exclusive offer
Customized
A customised offer suited to your needs
Price TBD
Number of categories TBD
Contact us
* Special time-limited offer subject to space availability.